Look, it's the beautiful Cindy!
Cindy!!! Cindy (aka "Celge") is the moderator for the forums on John's website, and resident guru of ALL Johnny and Kevin stuff. She is wicked nice and funny, and one of my favorite people in the world!
My cute baby...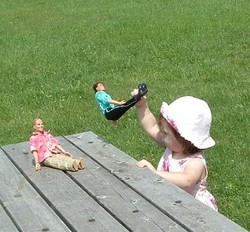 She's TORTURING "John Doll"... Watch out "Kevin Doll" you're next!!
This is my Cady... She is 15 months old. She smiles and gurgles when John and Kevin are dressed up, especially in clown suits! She is becoming a big 2gether fan, just like her big sister. Oh, and she likes to beat up on Jamie's Kevin Doll and John Doll.
Jamie putting on a "show"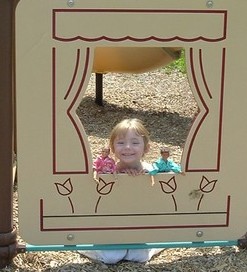 with "Kevin Doll" and "John Doll"
Jamie is 3 1/2 years old. She LOVES 2gether, and Kevin and John. She has a "Kevin Doll" who accompanies us almost everywhere. Her favorite role is when John was an ice cream vendor in Corky Romano.
Tom Arnold!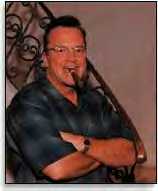 Tom Arnold is a John Farley fan! It's always really fun when Kevin and John appear on Tom's show "The Best Damn Sports Show". Tom even mentions John in the aknowledgements section of his book "How I Lost 5 pounds in 6 years"!
ME!!!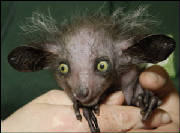 Oh yeah, baby! That's ME- the dorkiest John Farley fan of all time!